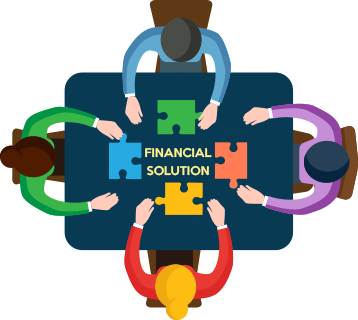 Back in 2014, FinCen (Financial Crimes Enforcement Network) wrote guidelines for banking cannabis related businesses at the federal level. Because of the stringent rules, very few banks dared to enter the industry. Our partner, ICS, developed a compliance solution that would eventually enable a federally chartered bank to not only bank cannabis accounts, but also pass strict FDIC audits.
After successfully passing FDIC audits, ICS set out to scale banking services at the federal level for cannabis related companies. The cannabis industry is a multi-billion-dollar industry that is severely underserved with most operators bearing the high cost of securing cash and paying operating expenses from cash receipts. Other operators resort to opening a bank account but fail to disclose the true nature of their business to bankers. Those bank accounts are often frequently shut down and the operators blacklisted by banks that will not risk their charter by banking a business that is related to the cannabis industry.
Let us find you a compliant banking home today and put your money to work for you. We also offer legacy cash solutions, equipment financing/leasing, and a myriad of financial services for cannabis related businesses.
GFG helps all types of businesses
save time and money

I have an e-commerce
based business

I have an service
based business

I want to start a
new business
End Your Financial Troubles Right Away!
We at Growth Funding Group provide you with all sorts of business loans, ranging from unsecured business funding to revenue-based loans. We understand your situation and can get you pre-approved within minutes, with the loan amount in your account the next day.

Our team of experts will work with you to not only help you find the right loan for your situation, but also to improve your credit score. We have a comprehensive program for entrepreneurs that covers everything related to credit reporting and business compliance.
How it works

1 Sign up with our secure service and see your credit data in seconds.

2 Get the details to understand your scores and follow our tips to make them better.

3 Find and apply for financing options based on your credit and needs.
Copyright © 2019 GFG. All Rights Reserved